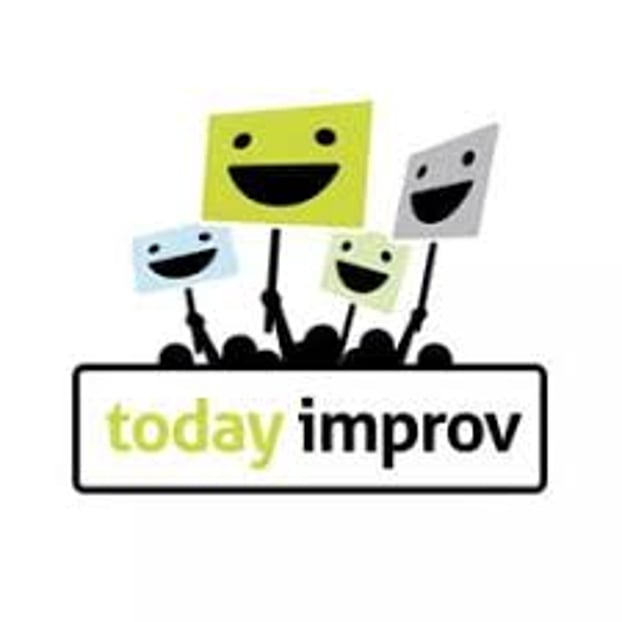 Designed, wrote, performed several live learning sessions for over 5000 people. Topics included: Diversity and Inclusion, Work/Life Balance and Living the Values, Taking the President's strategy and modeling it through to execution with 100 top business leaders. Reinforced President and CEO's content after 3 day off-site meeting with blended learning solution. Used improv to surface otherwise taboo issues. Provided post-meeting entertainment.
Created a workshop designed to address improved communication within group / function, with other functions and thinking inventively in group settings and ease tensions between "new" and "old" regimes while overcoming language barriers.
Off-Site Meeting Energizers
Worked with meeting planners to weave games and exercises into an off-site meeting to maintain energy and focus.
Created virtual web series to bring awareness to our client's financial services.
Trained call center reps on communication techniques based on improv exercises. Centers saw a 125 percent increase in productivity in the first three months measured after any given session
Here's just a small sampling of how we can help:
Surface pressing issues in a simulated conversation.
Provided meeting entertainment to energize attendees, including improv and custom tailored sketches.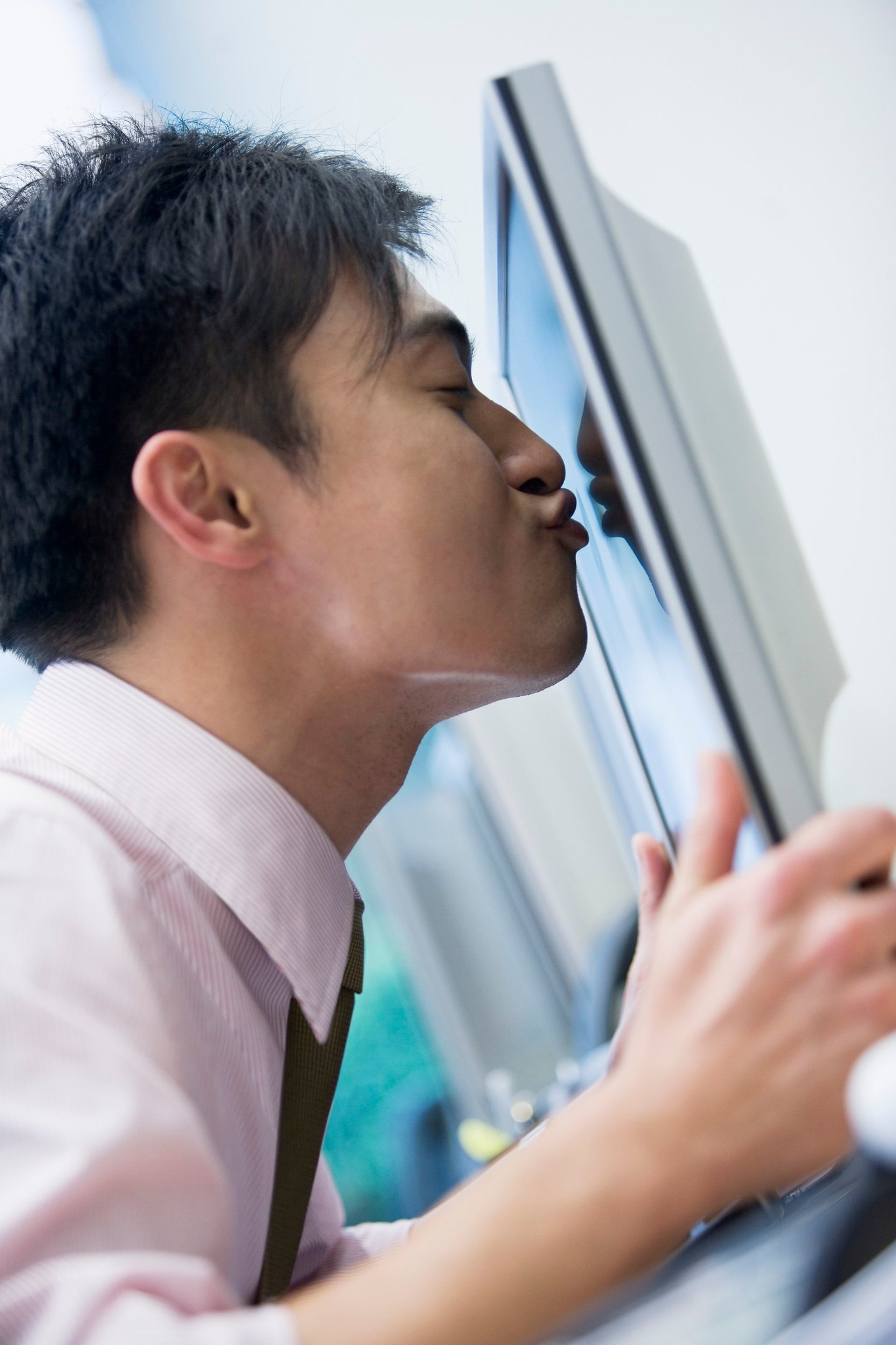 "No act of kindness, no matter how small, is ever wasted."
– Aesop